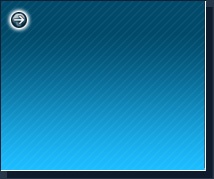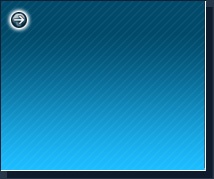 GOLD PLAN
ADD MORE INFO HERE


PLATINUM PLAN
ADD MORE INFO HERE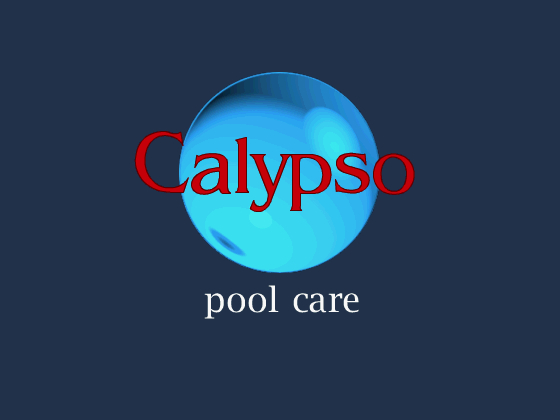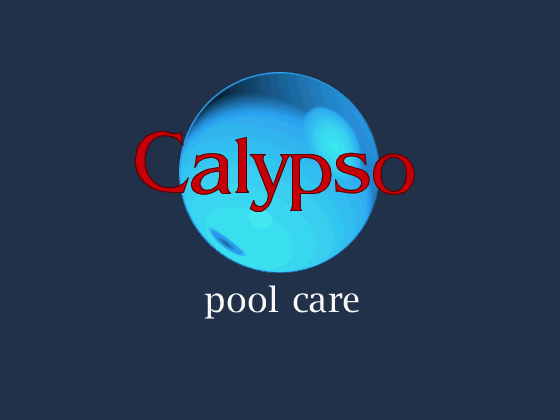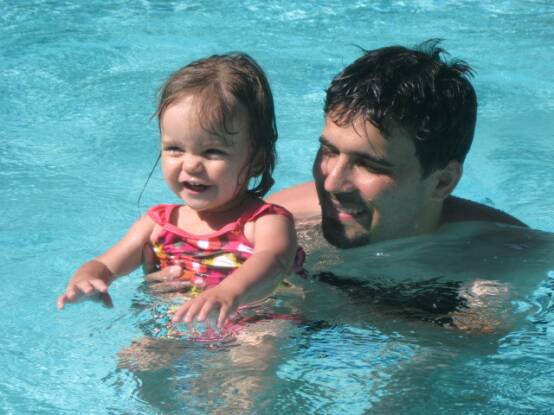 Cleaning Services

We will visit your pool on a predetermined day according to your preferred schedule to perform the following services:

Test water chemistry and adjust as necessary     (all normal chemicals included)

Skim surface for debris

Brush tile around pool & connected spa 

Inspect automatic pool cleaner and empty bag

Empty skimmer and filter baskets

Vacuum or leaf master pool as needed

Check filter pressure; backwash filter and add Diatomaceous Earth as needed

Inspect and adjust exterior equipment for proper operation; make note of any leaks or other possible problems.

Our weekly cleaning services are $35 per visit. This rate includes a weekly cleaning for the months of April through October. From November through March the cleaning service will convert to a biweekly basis. The majority of our customers are on this schedule because of the reduced use of their pools and the decreased need for chemicals during the colder months to control the pool's water chemistry. This also reduces the cost of your pool maintenance during the colder months. Or, if you prefer, you can select a level payment plan for $125 a month for this schedule.

However, some pools require a weekly cleaning year around because of either heavy use during the colder months or they have a lot of debris that gets into the pool because of trees and vegetation surrounding the pool.

The rate includes all normal chemicals for sanitization, pH, alkalinity, and algae control. We will bring the chemicals with us so you don't have to worry about storing any chemicals at your home.

A service form is completed after each visit and left for your review.

Chemicals-Only Services

Some of our customers prefer to handle the pool cleaning themselves. For these people we offer our Chemicals-Only service. In this case, we will visit your pool on a predetermined day once a week according to the schedule described above to test and adjust the chemicals for sanitization, pH and alkalinity control. We bring the chemicals with us so you won't have to store any chemicals at your home. We will also empty your skimmers and pool sweep filter bag.

Our  "Chemicals Only" service is $20 per visit.


Customize your own personal cleaning schedule.

We have some customers who prefer an alternating schedule of full cleanings one week followed by a chemical only visit the next week. In most cases we can accommodate whatever schedule you think best fits your needs.

Repair & Maintenance Costs

We recommend cleaning your pool filters twice a year.  The cleaning minimizes algae growth in your pool as well as allowing your primary pump to operate more efficently and extend its operating life. We charge $85 per cleaning and includes the following:

Complete dismantling

Thorough cleaning and inspection of the grids  

Inspecting & lubricating o-ring before reassembling

Recharge DE filter if applicable.

Our labor charges are $65 an hour for any necessary repair work or for one-time cleaning charges of your pool.

New Customers

Get your first pool filter cleaning "Free" when you sign up to start your service. No contracts required. $85 value.